Schedule Inspection
We make it easy
We make it easy
Here is a summary of our inspection process: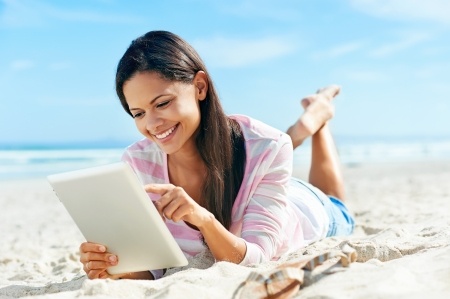 Schedule Inspection:


Phone: (808) 664-3318
Email: info@khis.us
Text: Tap to Text
Online Form: here.

Info we need for an inspection:


Name and email address of client.
Name and email of client's realtor.
Name of escrow officer, escrow # and closing date.
Preferred inspection date and time (subject to availability).
Disclosure Statement.
Entry Instructions.

Inspection Scheduling:


Once a time for the inspection is established, you will receive an email with a link to the inspection agreement and a link to pay online to take advantage of our 10% discount! Please note the agreement must be signed before you will be able to view the report.

Inspection Performed:


The inspection is performed and the report delivered via email to the buyer and to the real estate agent.

Invoicing:


5 days after the completion of the inspection an invoice is sent to the client, the client's real estate agent and the escrow officer. If the client has elected to use the 10% discount, the invoice is marked as 'Paid' and is the receipt of payment. If the client wishes to be billed through escrow, the discount is removed and the unpaid invoice is submitted to the escrow company.

Findings:


We are happy to go over our findings with the buyer or their agent immediately after inspection is complete.

Payment / Discount:


10% off of inspection fee if paid with check, cash or credit card within 24 hours of inspection, otherwise invoice will be sent to the escrow company.
---